About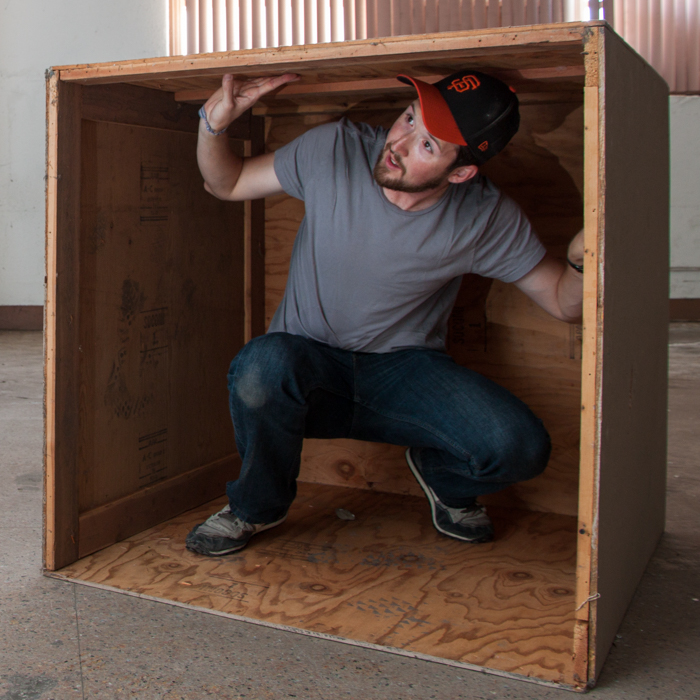 Mike Dillon is a street and landscape photographer with the good fortune to have landed in the photogenic city of San Francisco.  A bit of an explorer, a bit of an aimless wanderer, a bit of a night owl, and a sucker for a great visual, his photographs attempt to capture the character of his environment along with the often unexpected beauty stumbled upon during adventures throughout the city and beyond.  Whether out on a mission or completely lost (ok, usually lost), Mike is always on the lookout for an unexplored perspective on his world, typically with some sort of camera ready to capture the scene.
This site holds Mike's photograpic record of the beauty of the City from afar, the grit of the City up close, and all of the fascinating things encountered on his journeys through this wonderful city, as well as occasional excursions anywhere beyond our seven by seven mile borders.  Here you'll find a combination of street photography, night exposures, landscapes, iPhone photos, and whatever else happens to come along.  Oh, right, and buses…there will probably be buses.
Find Mike on Flickr, Twitter, Instagram, or you can always just look for him on the 33.