In Transit: SF's daily commute in words and pictures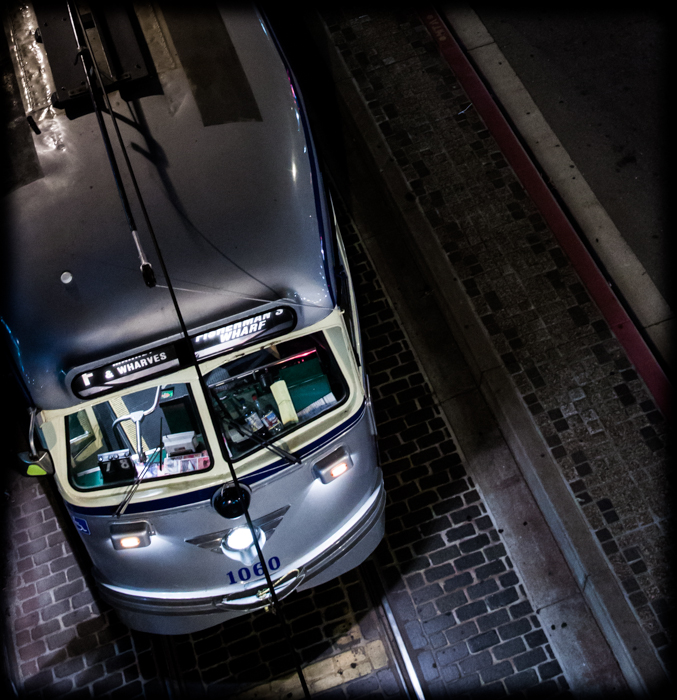 The Harvey Milk Photo Center and Muni Diaries are coming together to host a Muni-themed photo exhibition with an opening reception this Friday in honor of Muni's 100th anniversary.
I'll have a few photos in the show. So come by to see them all printed and fancy, along other great local muniphotography, some other fun stuff from the Muni Diaries crew, and of course, me…I'll be there. Come see me. 🙂
Harvey Milk Photo Center @ 50 Scott St, SF. Reception Friday, Nov 30, 6:30-9.