Day 101: Of Balconies, Dr. John, and Ghettoburgers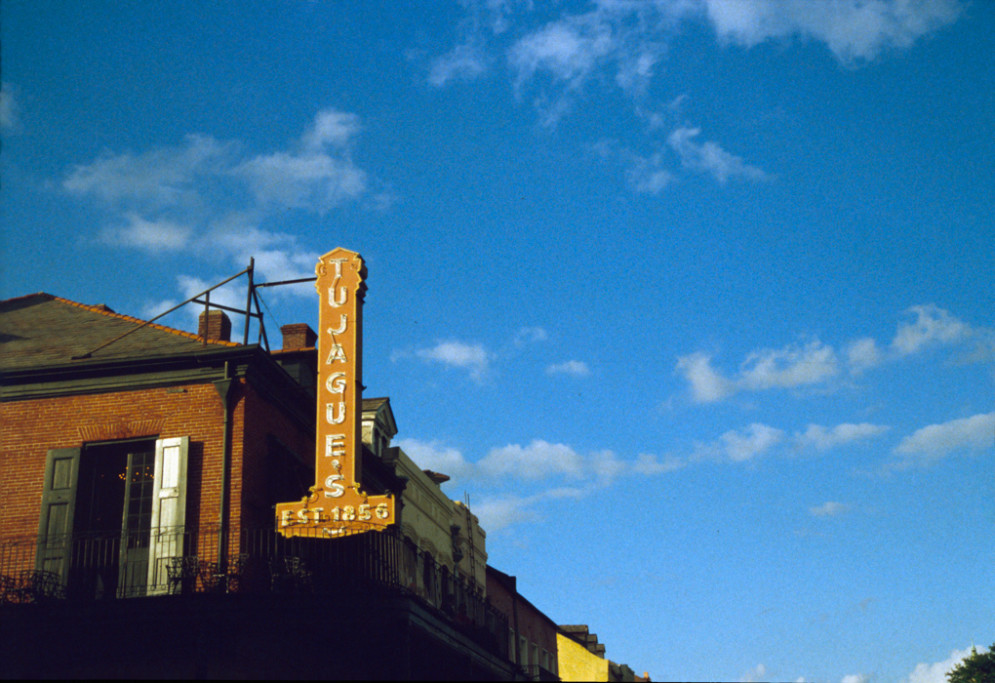 Day 101: April 11, 2014: New Orleans, LA
Another solid day in New Orleans. Filling up our daiquiri bottles, we started off with a walk through the French Quarter, hitting up stages as we went, eventually making it to one of the main stages to see Dr. John in the afternoon. For the most part, there were so many stages that crowds at any one weren't too bad, but this one tested my patience. After spending a good chunk of time stuck shoulder to shoulder in walkways that weren't moving, and almost giving up on it, we found a secret little spot to catch the show without having to deal with the full crowd. In the end, worth the hassle.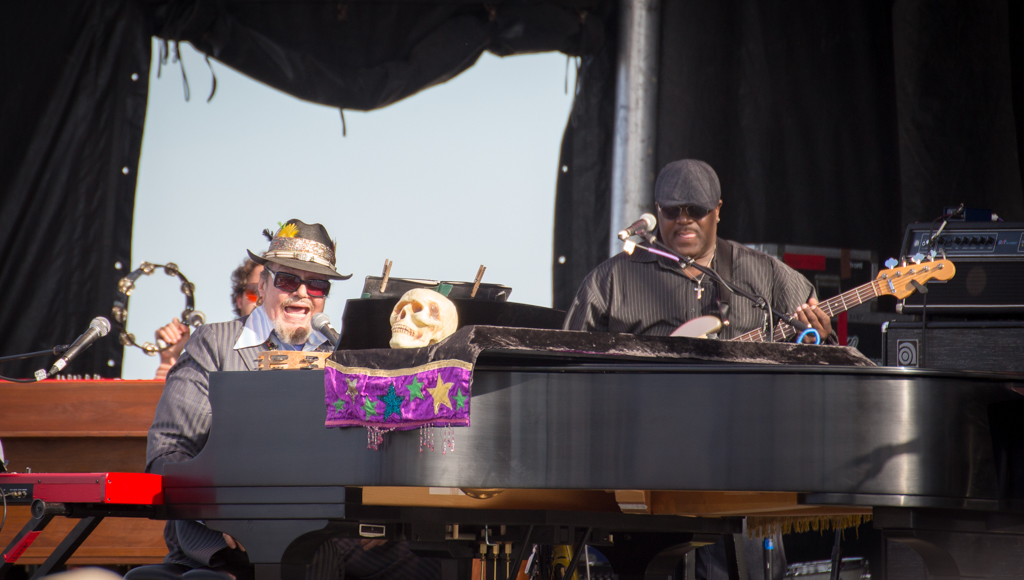 From there, it was on to the Popeye's Stage near our house for some brass band action, where these guys with their balcony had the best seats in the house. I can't get enough of the architecture and the balconies and just the soul of this city.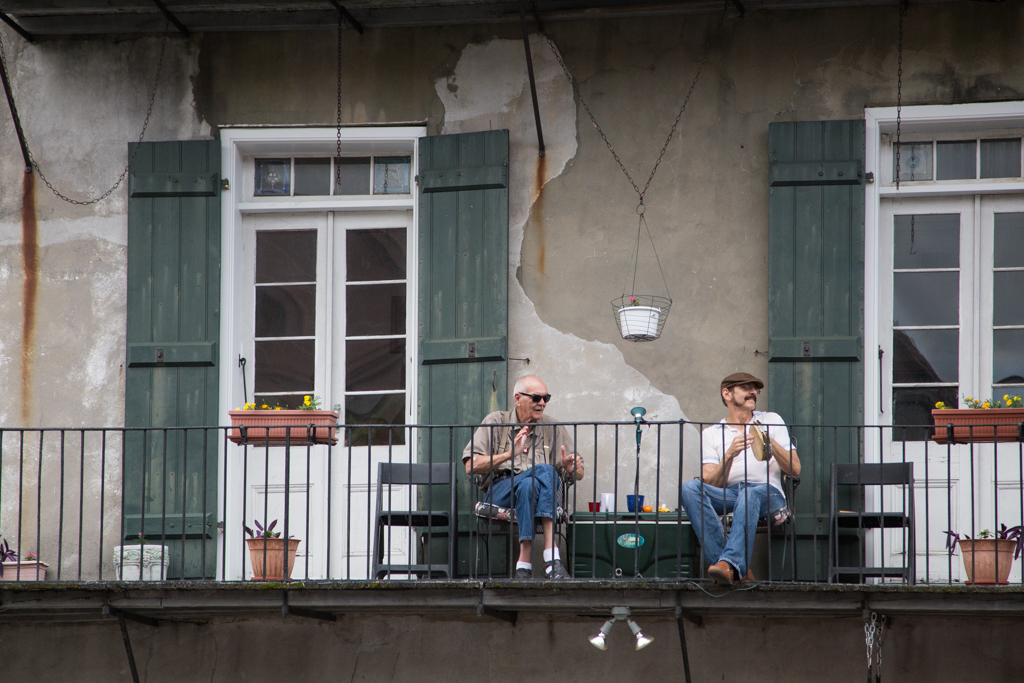 And, to top off the night, a U-Haul truck pulled up and plopped the "Ghetto Burger" trailer right in front of our house. Fresh made patty grilled to perfection and covered in BBQ sauce of a quality that just doesn't happen in SF. Even the guy from Kansas City in front of me in line said it was the best BBQ he's ever had in New Orleans. Get it.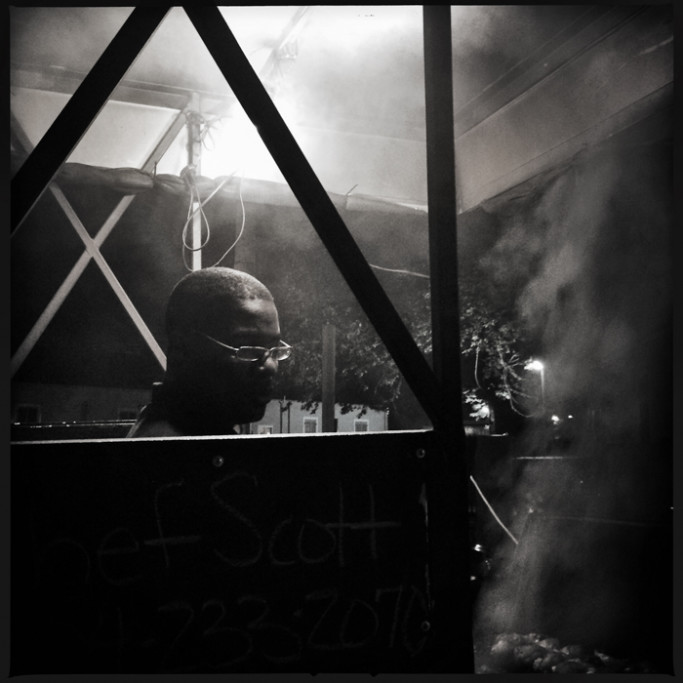 (Top photo: Rollei CR200 slide film in the Canon EOS 3 SLR, Middle photos: Canon 6D digital, Bottom: iPhone. Using a bit of everything today)