Day 65: Exploratorium Adventures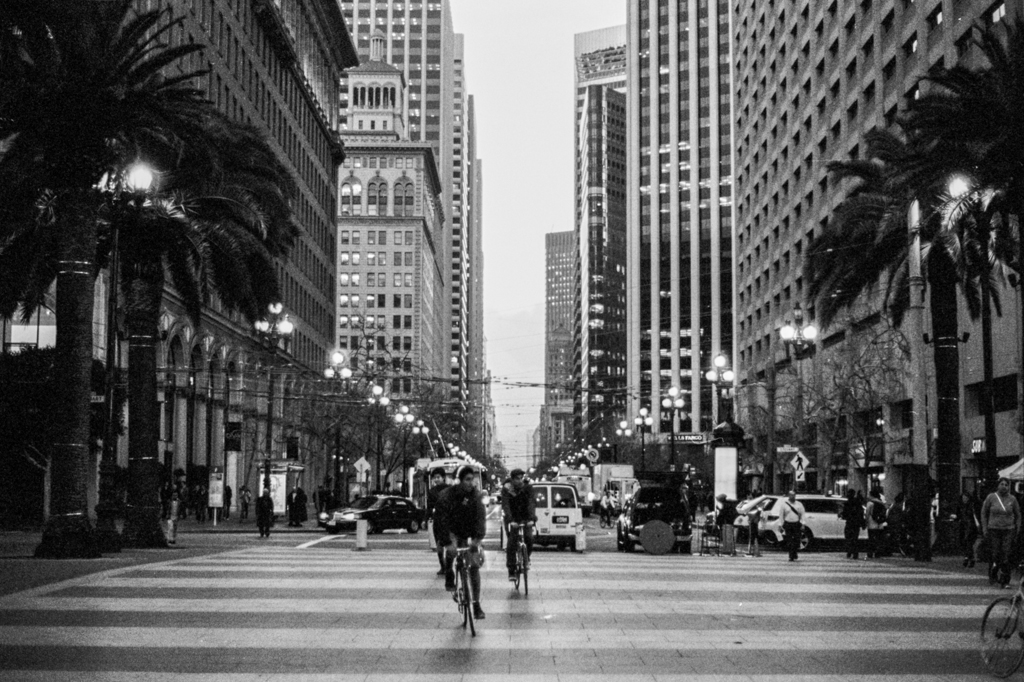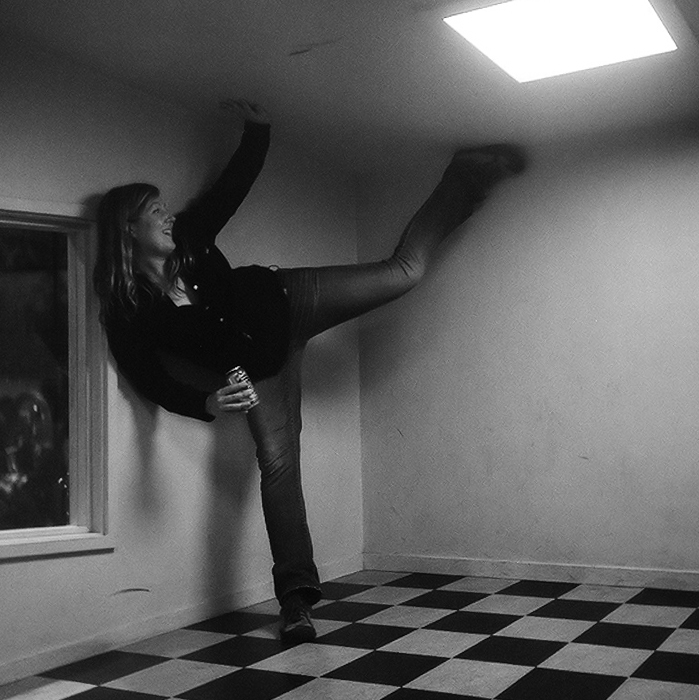 Day 65: March 6, 2014: Embarcadero and the Exploratorium
Oh my, how the science nerd in me loves the Exploratorium. Such science. So interactive.
This was only my second time here, and this time I finally got to see what I was missing. Having never made it to the previous Palace of Fine Arts location, my first trip was during one of the earliest After Dark events at Pier 15. However, we were foiled by San Francisco's eagerness to turn up for anything new/trendy/serving alcohol, and by the time we showed up, the building was far too crowded to actually see anything.
The redo tonight turned out better, now that they early hype has died down. The scratch and sniff film show was a bit intense, though…
I love this place, and shall be back many times in the future, I'm sure. 🙂
Go check it out! Bring the kids, or just your inner child. All are welcome!
(Arista Premium 400 in the Pentax K1000 and expired Tri-X 400 in the Yashicaflex TLR)