Some Things are Universal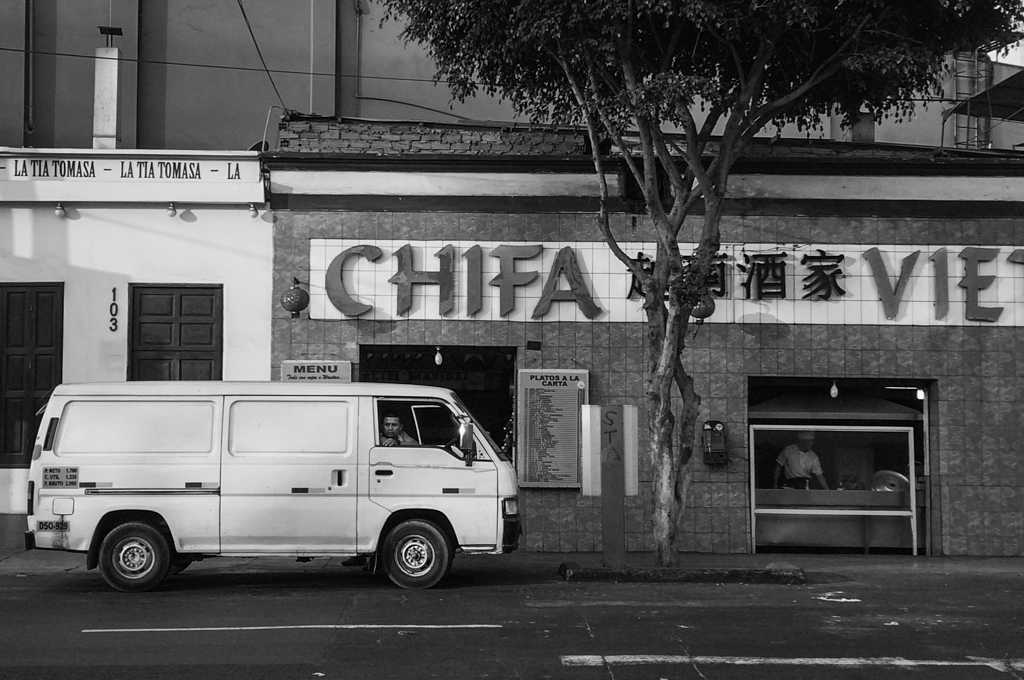 Christmas Day in Lima, Peru.
Christmas to me is always a time for family, for visiting my hometown, for returning to all of the things that feel eternally familiar. To spend the holidays thousands of miles away from home, in a new city, in a new country, on a new continent, on a whole different hemisphere, all while speaking a language I was at mediocre with at best, felt about as unfamiliar as it gets.
Then I discovered that, just like home, you can still get good Chinese food when everything else is closed on Christmas Day. Some things are universal. 🙂